TSWV resistance is increasingly the norm in bell pepper breeding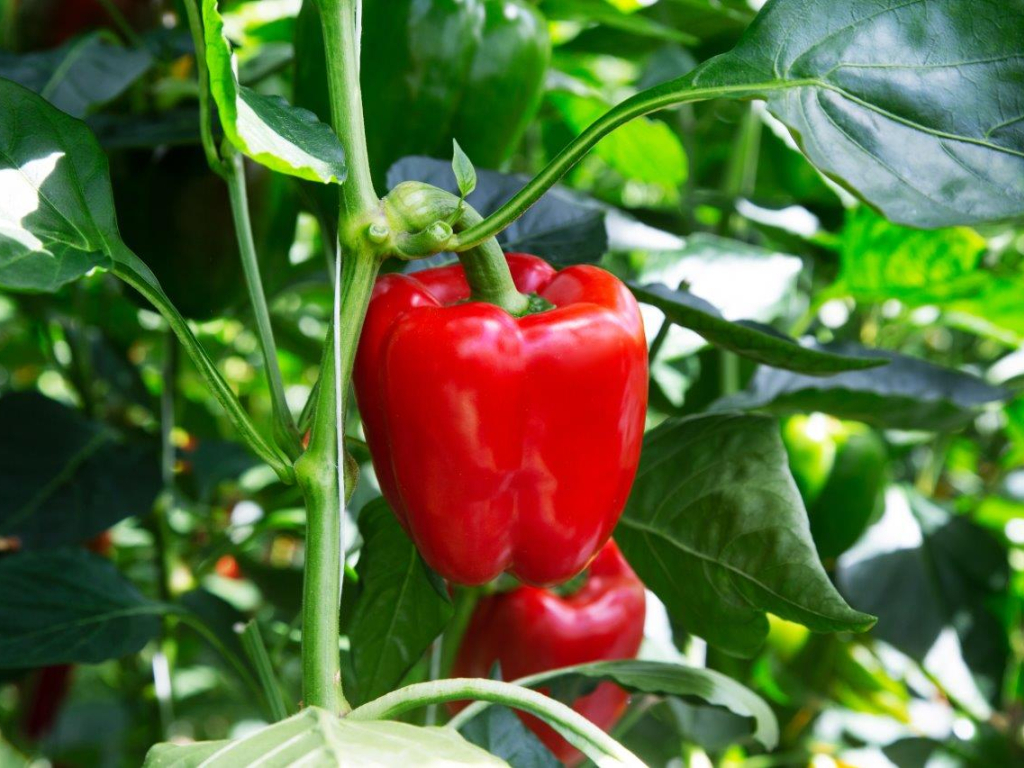 October 18, 2022
In bell pepper breeding, developing TSVW:0-resistant varieties is currently enjoying a lot of attention. The Dutch company Westland Seeds is seeing several promising new types in this regard.
One is the WLS 0140 variety, a yellow block bell pepper. It is TSWV:0 resistant, and growers in the Netherlands and Belgium have been trailing them since last year, says Iwan van Vliet, Westland Seeds' co-owner. "In these grower trials, the variety scores high in quality and production and is strong against indoor rot."
He knows the Belgian Coöperatie Hoogstraten also considers this variety a promising newcomer. It is on trial in Canada, too, where growers have had the same positive experiences. "All signs are on green to begin cultivating the variety commercially in 2023," he says.
Red block bell pepper
Besides this nice yellow pepper, there is also an interesting red block bell pepper - the WLS1066 - in the pipeline. This variety will be tested for the first time this coming season. Iwan is enthusiastic about it. "It's a hardy plant, with a robust top and good, fairly open coverage, which makes it labor-friendly." Plus, the fruit's notable thick skin improves its quality and shelf life.
Snack peppers
"TSWV:0 resistance is vital for Dutch growers," explains Iwan. That is the case with snack peppers too. "In the Netherlands, you can't really do without TSWV:0 resistance anymore. We have red and orange varieties with this resistance." These varieties, WLS1801 red and WLS1805 orange, are in trials this year, with more extensive tests planned for 2023.
"I expect them to be on the market commercially by the end of that year," he concludes. Westland Seeds has a striking yellow snack pepper which is non-TSWV-resistant. The variety, WLS1214, does have Tm3 resistance, and along with its vivid color, tastes delicious.
For more information:
Westland Seeds
Email: sales@westlandseeds.nl
Website: www.westlandseeds.nl
Publication date: Mon 17 Oct 2022
Author: Thijmen Tiersma
© hortidaily.com